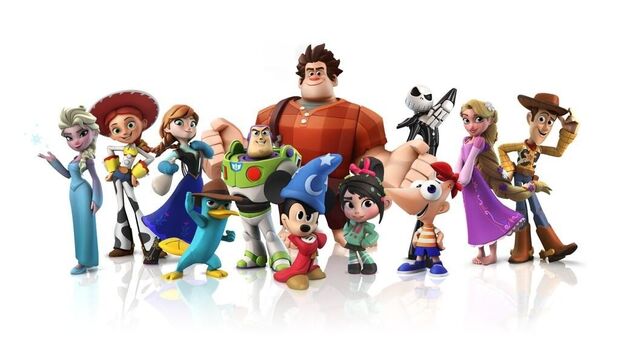 Hey all, Founder Batbugz here. I have a new capture card so I'll be posting videos to this page and my youtube account as soon as this game releases in August.
http://psnprofiles.com/batbugz
Things I will do in Disney Infinity
I am the dark,
I am the night,
I- AM- BATBUGZ!
Video Section
Give me time on the video's. I've recently begun the process of rearranging my room so i'll have to set up my capture card again.
Community content is available under
CC-BY-SA
unless otherwise noted.